The 7th Annual CODAawards
Submit your best design + art projects
Deadline: May 31
The internationally acclaimed CODAawards celebrate the projects that most successfully integrate commissioned art into interior, architectural, or public spaces.
Commissioned Art Matters - and the CODAawards celebrate this. The CODAawards program honors the individuals and the teams whose collective imaginations create the public and private spaces that inspire us every day.
All individuals involved in the collaborative process of creating spaces are encouraged to enter:
Artists
Designers
Architects
Public Art Administrators
Art Consultants
Industry Resources
Technologists
Cross-disciplinary creators
Landscape Architects
---
---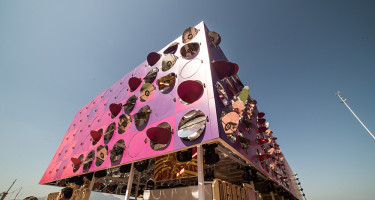 All entrants are:
Seen and juried by the world's top art and design professionals.
Given a FREE 1-year digital subscription to Interior Design magazine.
Featured on the CODAworx "Entries" page starting the day they enter.
And, the Top 100 are given the opportunity to win one of two People's Choice awards, where design professionals, enthusiasts, and friends vote for their favorite project.
---
Winners and their projects are:
Promoted through an international PR campaign, delivering unparalleled public recognition through print, social media, and digital presence throughout the year.
Announced in Interior Design magazine, the leading design authority.
Individually featured with a six-page spread in Abraxas Lifestyle magazine and through other key partners.
Showcased on CODAworx.com and given a one-year Creative Profile (valued at $500 USD).
Featured in a four-month exhibition at The Octagon Museum in Washington, D.C.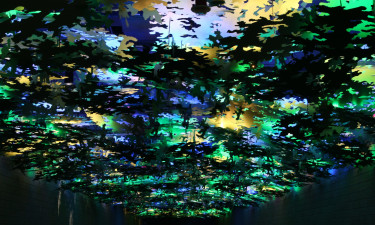 ---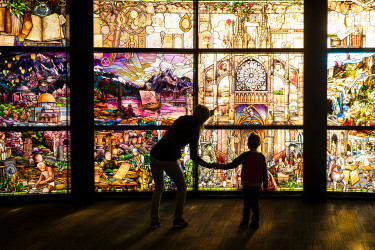 Criteria
Entries are reviewed by a jury of thought leaders in the design, architecture, and art worlds. Our jurors evaluate each entry on three unique criteria across ten categories:
The integration of commissioned artwork into site-specific projects, completed since January 2015.
The strength of the collaborative process among the creative teams, commissioners, and industry resources.
Each winning entry will blend the art and design seamlessly to create a place as art, rather than a place with art.
---
Categories
Commercial
Education
Healthcare
Hospitality
Institutional
Landscape
Liturgical
Public Spaces
Residential
Transportation
Read the Category descriptions →
---
Featured Jury
Verda Alexander
Karim Rashid
Michael Rooks
Calvin Tsao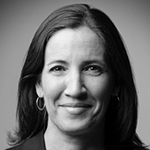 ---
---