Projects on CODAworx
Already know about projects?
What is a project on CODAworx?
A project is the story of a space that has been transformed by commissioned artwork told through images, video, and content. A project demonstrates the successful integration of commissioned art in an interior, architectural, or public space and tells the story of the collaboration process.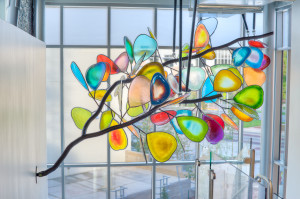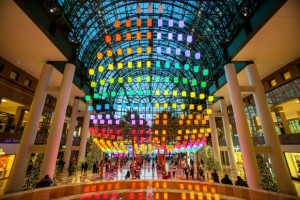 Who can publish projects?
Anyone involved in the collaborative process can publish a project on CODAworx. This includes the artist and creative teams, design professionals and commissioners including architects, interior designers, art consultants, public art agencies and clients, and industry resources including fabricators, engineers, suppliers, installers, lighting designers, videographers, photographers, etc.
Why publish projects?
Each project will be featured in our Project Library in one of ten categories: Commercial, Education, Healthcare, Hospitality, Institutional, Landscape, Liturgical, Public Spaces, Residential, and Transportation. Potential clients, commissioners, collaborators and your peers will get to know you and your work by viewing your projects. They have the opportunity to post comments and to contact you directly through the CODAworx messaging system.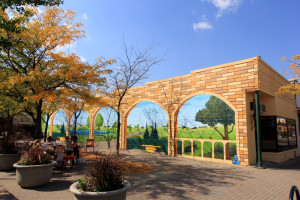 How can you use projects on CODAworx?
Submit to CODAmagazine
Published every month on a different topic, each digital issue showcases design + art projects highlighting collaborations on both public and private commissions.
Enter CODAawards
The annual CODAawards program honors the creative teams whose collective imaginations create the public and private spaces that inspire us every day.
We've worked really hard to create a simple step-by-step process to publishing a project,
but if you need help or have questions contact us at [email protected], or call us at 608-467-3040.